Welcome to Ramblewood Village
Built in a private neighborhood, Ramblewood Village has a gated entrance surrounded by its very own covered bridge. The community is built around existing trees and natural growth which creates a feeling of serenity and insulates the community from the outside world. Located in beautiful  Zephyrhills, Florida which has an average temperature of 83 degrees, the park like atmosphere at Ramblewood Village beckons residents to sit awhile and enjoy the outdoors. In 1909, Howard B. Jeffries, a Civil War veteran, picked out the area as a veteran's colony. He decided to name the new colony Zephyrhills because of the zephyr-like breezes. On 10 March, 1910 the name was changed officially and the town was incorporated later in 1914.
Spacious floor plans are the highlight of a new generation of quality manufactured homes. You will have the opportunity to customize your home to fit your lifestyle and needs. The perfect situation, the home you have dreamed of in a friendly scenic community ready to welcome you.  Now is the time to CUSTOM DESIGN your new home with a great selection of lots to choose from.  You've waited long enough…come enjoy the sun.
There's always plenty to do since residents have their own activities committee to plan a wide variety of trips and events, pot luck dinners, bingo, cards, aerobics, men's and ladies's group functions, and coffee gatherings weekly. A monthly newsletter and calendar will help you keep track of it all, making for a busy but enjoyable schedule. Peaceful Zephyrhills offers affordable Florida living close to churches, hospitals, numerous golf courses, state parks, YMCA, shopping, Florida State Fairgrounds, Moose Lodge, VFW, and professional sports teams including Tampa Bay Lightning (Hockey) Tampa Bay Buccaneers (Football), Tampa Bay Rays (Baseball), Spring Training teams (Phillies, Yankees, Tigers), and Basketball (Magic). Plus, it's close to Tampa and Orlando Airports.
Summer Haven
2 Bedrooms / 2 Baths
1,008 Square Feet*
Dimensions: 24' x 42'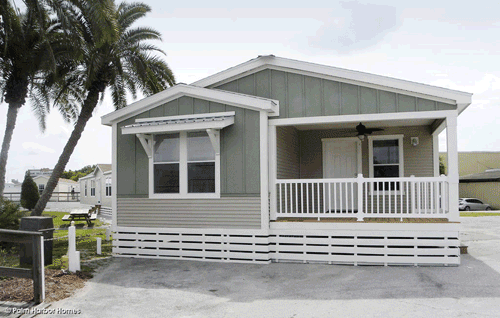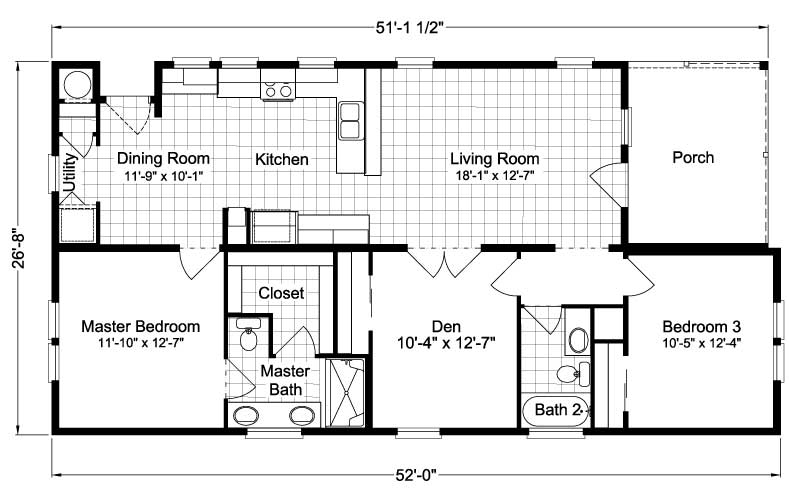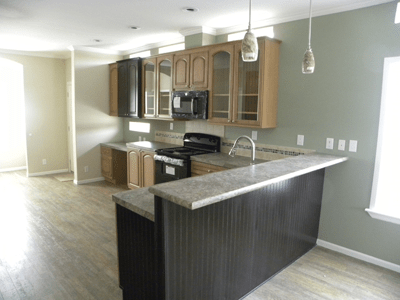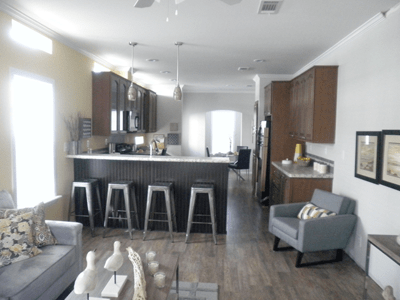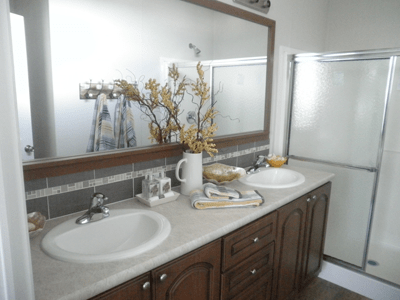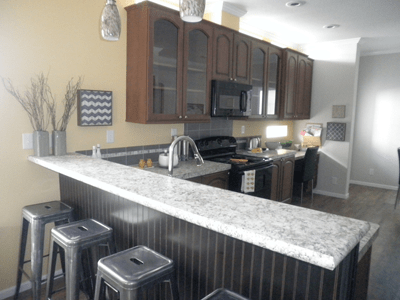 KEY FEATURES:
• 3 Bedrooms, 2 Baths

• 5′ Shower Master Bath

• Buffet Cabinets

• Built-in Desk

• Lifestyle Living Floor Plan
Start enjoying life in this beautiful home in Ramblewood Village
including carport, porch, carpeting, window treatments, central heat & A/C, sod, and landscaping as shown.*
For More Information Call (813) 679-4737
The Zephyr
2 Bedrooms / 2 Baths
1,008 Square Feet*
Dimensions: 24' x 42'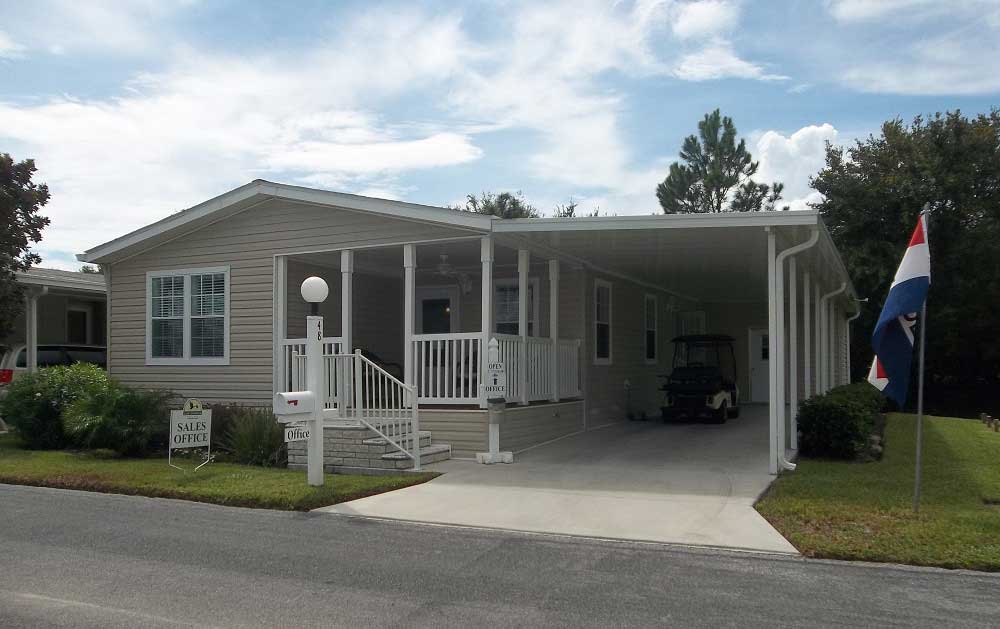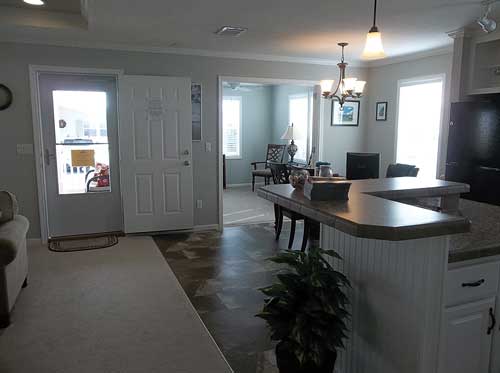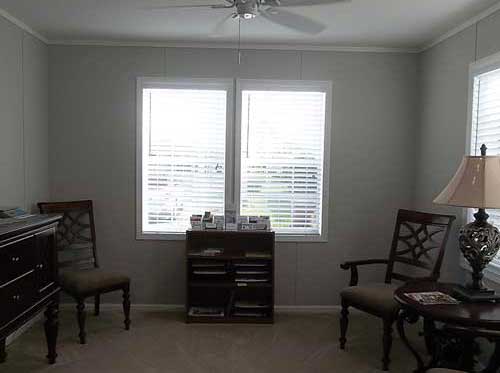 KEY FEATURES:
• Great Room/Open Plan




• Large Eat-in Kitchen




• Very Large Bedrooms

• Glamorous Master Bath w/ 2 Sinks & Linen Cabinet




• Walk-in Closets
Start enjoying life in this beautiful home in Ramblewood Village
including carport, porch, carpeting, window treatments, central heat & A/C, sod, and landscaping as shown.*
For More Information Call (813) 679-4737
The Magnolia
2 Bedrooms / 2 Baths
1,008 Square Feet*
Dimensions: 24' x 42'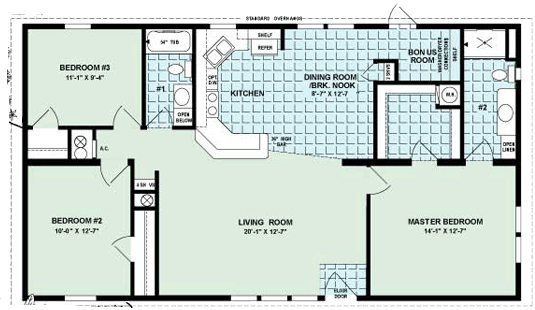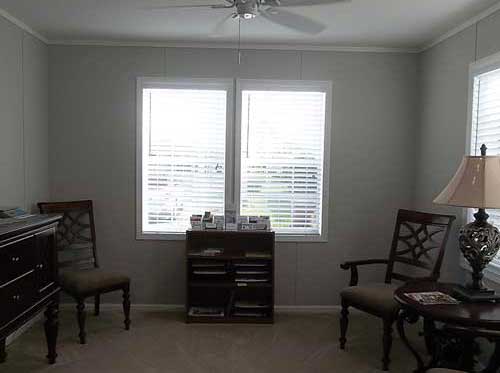 KEY FEATURES:
• Great Room/Open Plan




• Large Eat-in Kitchen




• Very Large Bedrooms

• Glamorous Master Bath w/ 2 Sinks & Linen Cabinet




• Walk-in Closets
Start enjoying life in this beautiful home in Ramblewood Village
including carport, porch, carpeting, window treatments, central heat & A/C, sod, and landscaping as shown.*
The Sycamore
2 Bedrooms + Den / 2 Baths
1,280 Square Feet*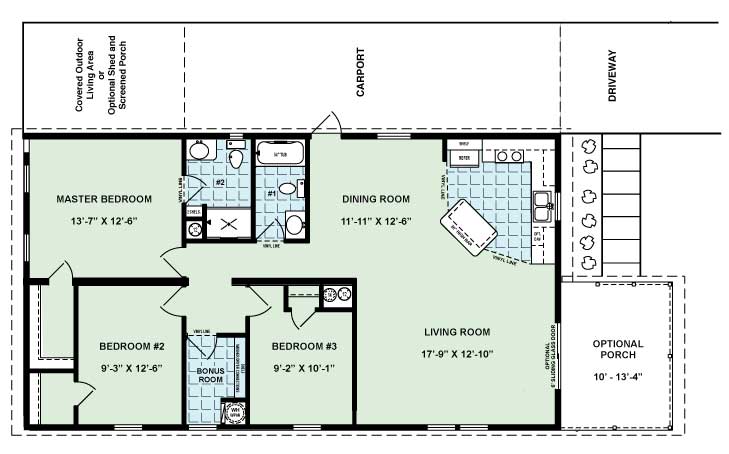 KEY FEATURES:
• Great Room/Open Plan




• Large Eat-in Kitchen




• Very Large Bedrooms

• Glamorous Master Bath w/ 2 Sinks & Linen Cabinet




• Walk-in Closets
Start enjoying life in this beautiful home in Ramblewood Village
including carport, porch, carpeting, window treatments, central heat & A/C, sod, and landscaping as shown.*